It's alive!
So I finally put it all together last night. I powered it on and it worked without any issues. In saying that, I've only booted into the BIOS using my TV, seen that both the onboard HDMI and graphics card HDMI output work correctly. I'm missing one or two pieces to be able to get going.
So here are the things I did wrong.
1) I got Windows 7 on a DVD to burn onto the new PC, only to find out that my old DVD-RW drive was an IDE drive. I'd only just bought that new and my old PC couldn't even use it. I can't believe I bought an IDE to replace the old one. So now I have to buy an optical SATA drive. May as well go for Blu-Ray :) I think the beautiful Lite-On 12X BluRay combo on Dabs.ie for €56.06 will do perfect.
2) My old hard drives are SATA2.0 and are full. I can't install anything onto them without wiping stuff that I don't want to lose. I partitioned one of the drives in the past, keeping the OS in a 100GB partition, which should do for the moment. This will only cause a bottleneck in my nice new system though, which is not what I want, so I'm going to have to order a nice little SSD just for the OS. I'm thinking of getting Kingstons HyperX 120GB SATA600 for the job from Komplett.ie. I'm going to leave getting the mSATA drive for the moment, I want to see if I need it or not and I need to weigh up the advantages of it as well.
3) I was lucky with regards the case and the motherboard I got. There were a load of functions on the motherboard that mean the case needs specific cabling, like AC'97 cabling and HD Audio for front panel audio. The HD audio is enabled by default on the board, but it was nice to have both options from the case and the motherboard. The front panel USB ports supply 1 x USB2.0 and 1xUSB3.0. The USB2.0 cable was standard enough, but the USB3.0 is a larger connector and I was surprised to find the correct header on the motherboard.
4) The Modular Power supply was a good idea, it's all a little cramped with regards cabling, but I was able to keep it all in the one area.
5) The new heat sink I got for the processor is massive and the way I have it at the moment, it towers over the 4th DIMM slot, which means upgrading the system memory means turning the heatsink in a non-preferred airflow direction. I may have put on too much heat sink adhesive. I'm going to have to check this again tonight.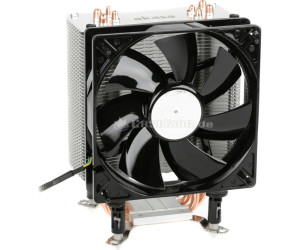 6) The Graphics card is a monster! It hasn't gotten in the way yet, but it spread from one side of the motherboard straight across to the other side. The card itself kind of gets in the way of the USB3.0 header on the board. It takes two 3x2 PCIe cables from the PSU.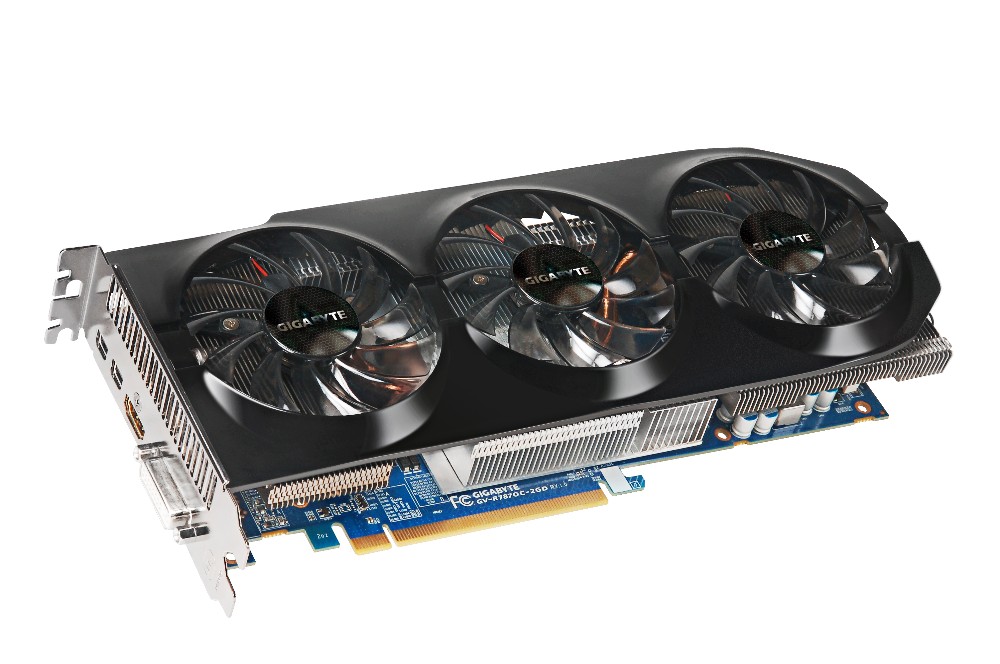 7) My last little issue with the motherboard is the placement of the front panel headers. They're all fairly close together on one side, but it's the USB3.0 header which bugged me as it ends up crossing all the SATA connectors and was a little awkward when I installed the graphics card. See picture below.
The only old components I don't need to upgrade are the Belkin PCI 802.11G wireless card, Logitech wireless keyboard and mouse, 2.1 surround sound speaker set, 1 x 500GB SATA2.0 HDD and 1 x 1TB SATA2.0 HDD.
Useful parts that I could probably sell on are: (need to look up specifics on these)
1) 1 x nVidia 8600GT Graphics Card
2) 1 x 500W Power Supply
3) 2 x 2GB DDR2 memory.
4) 1 x Lite-On IDE DVD Drive
eBay are having a zero insertion fee this weekend, I may try and fob them off there. I'd be more than happy to give them away to friends.